Online Lessons
Welcome to the Fleet Tutors platform for online tutoring. All lessons occur in our online classrooms using high quality video chat and interactive whiteboards.

For Tutors
Simply register an account and send us a message to request approval. Once approved, you'll have access to your own online Tutor Room and can start online sessions.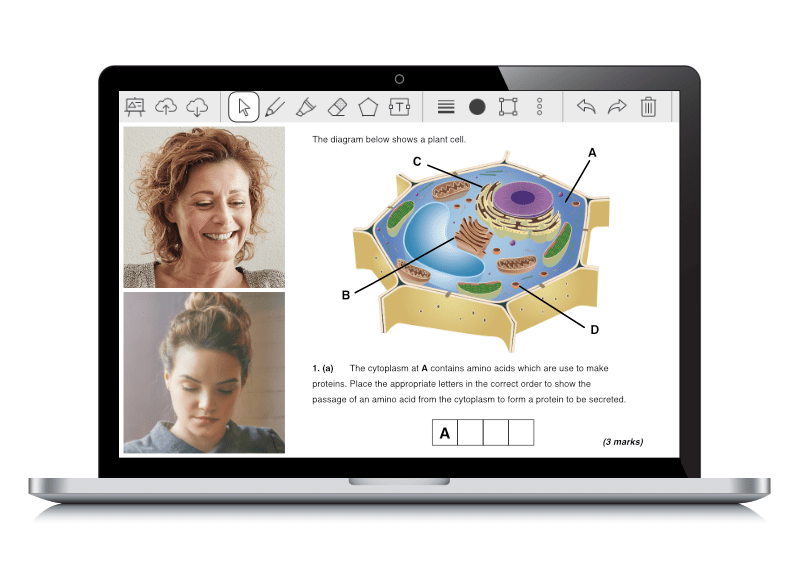 Learning Online
All lessons occur online in our specialist Tutor Rooms. Live video chat allows tutors and students to talk freely and interactive whiteboards and document editors allow co-viewing and co-editing of resources (e.g. diagrams, notes and questions). Share files with a single click and work through questions together, live on screen. Tutor Rooms setup automatically with a single click and run in your internet browser so there's nothing to install. All you need is any computer or tablet and a good internet connection.